Stop capital leakage

and make your innovation efforts work.
Meet the Next Lab, your all-in-one platform to manage and scale innovation in your organization.
Get Started for Free
Next Cycle Stage
Formulate

Done

Incubate

Validation Loop

Accelerate

Pending

Operate

Pending

Grow

Pending
Stop wasting time on failed innovation attempts.

---
Streamline your innovation processes.

---
Unlock your company's potential to create whats next.

---
How you can use Next Lab: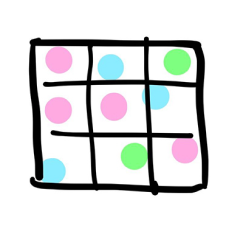 ---
Manage

your innovation portfolios.
Minimize capital loss by understanding what works and what doesn't. Learn from your investments and receive guidance for effective innovation management.
Get Started for Free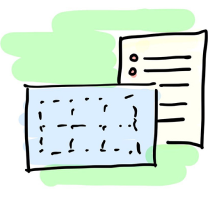 ---
Keep track

of your innovation projects.
Track projects from the conception of ideas to execution, ensuring traceability and accountability while assessing their impact.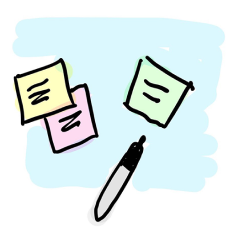 ---
Facilitate

creative workshops.
Promote collaborative creative thinking, strategic decision-making, and actionable plans, while embracing the agility of rapid problem-solving for quicker idea validation.
A set of features to help you accomplish more.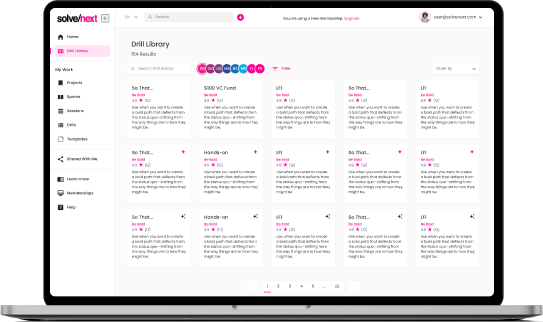 Think Wrong Drill Library
Explore over 160+ dynamic 'Think Wrong' drills & built-in templates designed to catalyze innovation and help you achieve desired outcomes based on specific objectives or project stages.
Creative Sessions & Sprints
Design, run, and share world-class innovation sessions with lasting impact real-time with team and clients. Our multilingual interface offers seamless Miro integration and provides printable posters, catering to in-person, virtual, or hybrid sessions.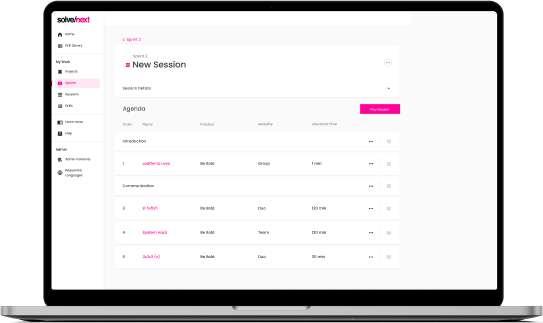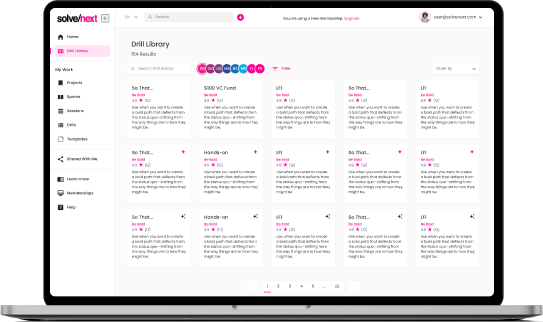 Innovation Projects & Opportunities
Track the progress of your innovation projects and identify opportunity horizons. Manage assumptions, resources, and learnings.
Bonus Features
Community Access, Template Creation, Feedback Button, Learning Resources, Help Articles, and much more.
Get Started for Free
Who can benefit from the Next Lab?
Executives
Gain insight and effectively oversee innovation projects through different portfolios, manage teams and funding while you ensure strategic alignment. Invest in what works and learn from what doesn't.
Managers
Ensure a disciplined approach to manage innovation. Plan and keep track of the progress of your innovation initiatives and projects to help you make better and more informed decisions.
Innovators
Generate unconventional solutions that challenge the status quo using our Think Wrong Problem-Solving methodology & implement world class innovation in your projects.
Converge diverse perspectives, push boundaries, and create game-changing solutions with Think Wrong.